Executing Projects With Finesse
"We bridge the gap between the client and the technical team to realize the project vision"
What we can help you with


Training
We help you build capacity in your organization for project management and Leadership skills and knowledge. We leverage the practical experiences that we have developed over the years to help you execute your projects with finesse

Resource PLacement
We handpick  the right people to deliver your projects with finesse and who will help you achieve your organizational goals

ICT projects
We ensure that the ICT Consulting and implementation services are geared towards providing end to end office technology solutions for your organization

strategic project management
We help you as an organisation to accomplish your goals by offering solutions to enhance your business operations

real Estate Development
We are made up of a team with more than 20 years of top notch project management experience. Be assured we will lead you to a successful completion of your project

mentorship
While mentorship has various perspectives, it is what one does for themselves with the help of others. It is the process by which one person (mentor) becomes a trusted adviser or guide, to assist another person (mentee), either formally or informally, in professional development and growth. Mentors provide a fast way to encourage consistent practices on-the-job through coaching in project management processes, methods, and best practices to accelerate the effectiveness of projects that impact the entire organization. Mentorship fosters collaborative working relationships and develop a community of project management practitioners.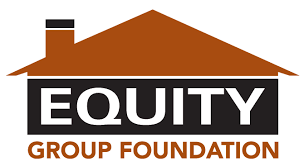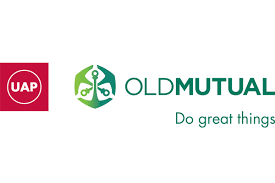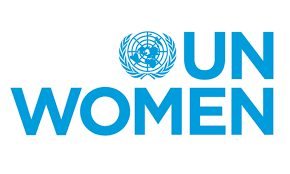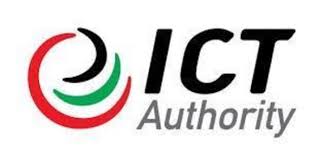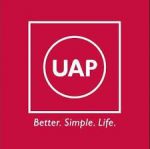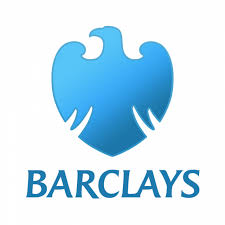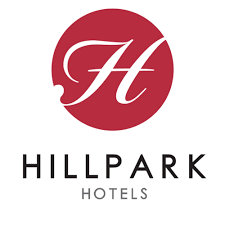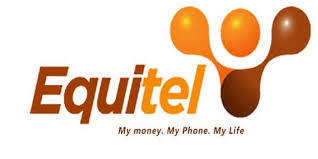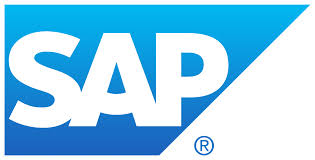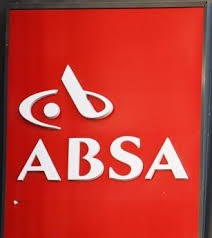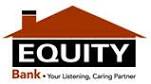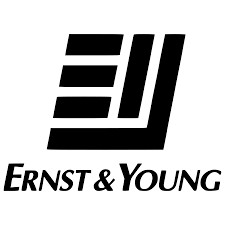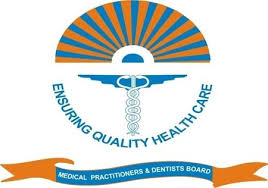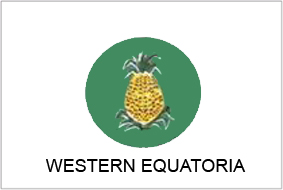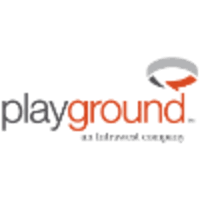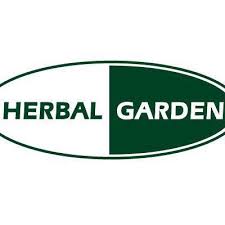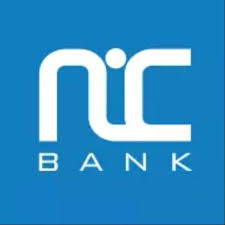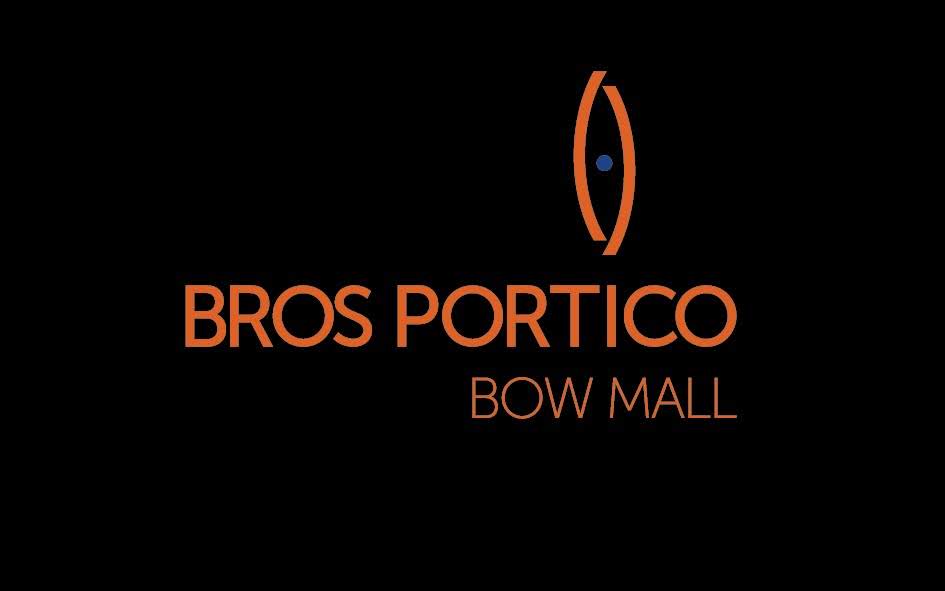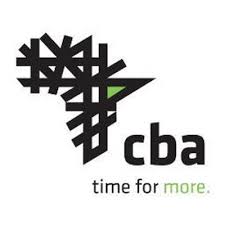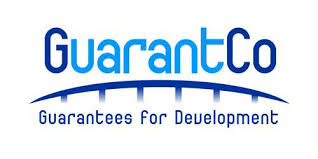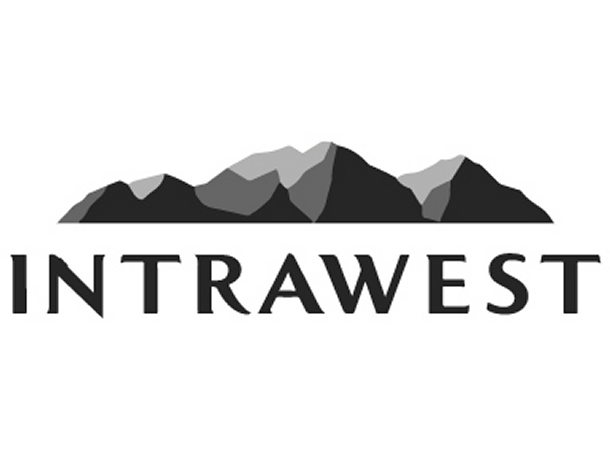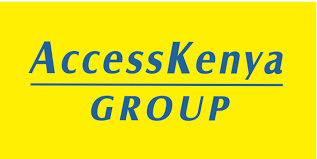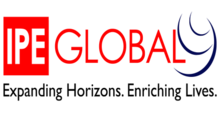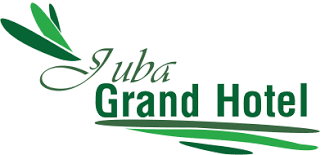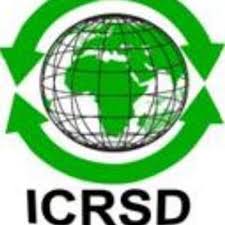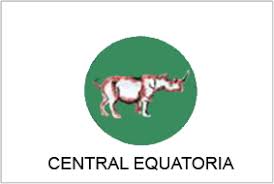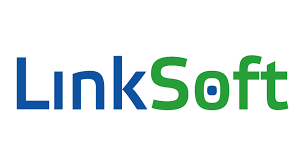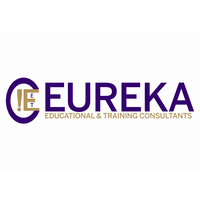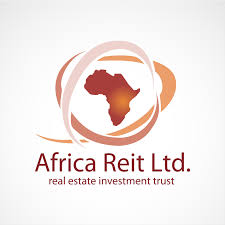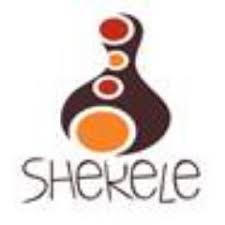 We Help You Achieve World-Class Productivity
Global Protocol Solutions Limited prides possesses regional  expertise, experience and the professional capability to assist you with varied types of projects  and services helping you achieve enormous levels of productivity in your organization

Fast & Easy Work
We help you deliver projects in a timely manner with extraordinary results

Results Speak Volumes
Tangible measurable from the project management team, results are what matters, and what needs to happen for the project to work
Rewiews
Here is what some of our Clients got to say about us.
I have been working with Global Protocol solutions for over 5 years now, they are very professional and I look forward to getting more projects done over the years with their help 
John Mbithi
When you innovate, you make mistakes. It is best to admit them quickly, and get on with improving your other innovations. When you innovate, you make mistakes
Jane Achieng
We quickly gain parity with competitors because of the ease with which we were able to manage our projects after Training with Global protocol solutions
Jessica Blue
Want to Train with us and become a Master in Project Management?
We promise we don't send spam